Welcome
Finding Product/Market Fit is like finding a needle in a haystack.
Except, the stack is made of needles,
and you're grabbing for straws.
But it doesn't have to be that way.
About
My name is Adi Shmorak.
I help early-stage startup founders achieve focus and get on track to Product/Market Fit.
In 2019 I started mentoring at MassChallenge.
It's where I found my Ikigai - guiding founders on their journey to Product/Market Fit.
Before that, I was VP of Product and interim CEO at CoderZ, an EdTech startup.
Since then, I've worked with hundreds of startup founders,
providing them with guidance and focus on their journey.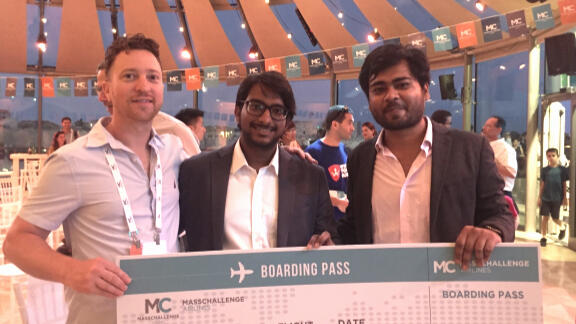 I don't see myself as a consultant.
Throwing ideas from the sidelines is not much fun.
I get my skin in the game and meet my customers in the trenches.
It's how I hone my skills, stay sharp, and do my best work.
My Work
The role of a Product Manager is to ensure the company creates value
for its users, and for itself.My role is to ensure your product creates as much value,
for your users, and your startup.I've worked with startups in diverse domains,
including Fintech, Proptech, Wellness, MusicTech and Edtech.
The methodologies for achieving P/MF remain the same.Throughout my own journey, I met inspiring founders.
Here are their words (which I'm grateful for 🙏)
Contact
It only takes 20 minutes to see what value I can bring.Would you like to find out?