Adidacta
A p/mf detective agency
"The only thing that matters is getting to product/market fit"Marc Andreesen
Who am i?
Welcome.
I'm Adi Shmorak, a P/MF detective.
I employ backward reasoning to help startups get on track to P/MF.It started back in 2019 when I started mentoring at MassChallenge (a zero equity accelerator).
Working with early-stage startups on their P/MF challenges really got me excited.
So I've been doing that ever since.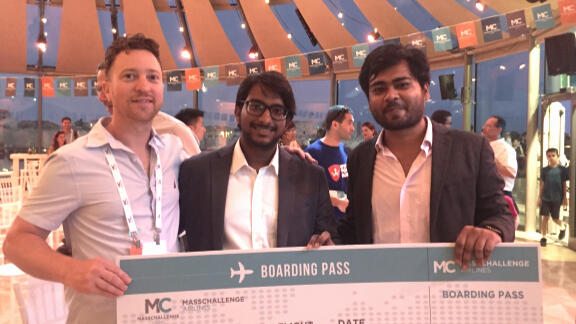 Before that, I was CPO and interim CEO at CoderZ, an EdTech startup.
Since then, I've worked with hundreds of startup founders,
providing them with guidance and focus on their journey.
My Work
My role is to find ways for you to create maximum value for your users,
while maintaining some of it for yourself.I'm not a consultant, though,
I get my skin in the game and join my customers in the trenches.
It's how I hone my skills, stay sharp, and do my best work.I've worked with startups in diverse domains,
including Fintech, Proptech, Wellness, MusicTech and Edtech.
The methodologies for achieving P/MF remain the same.Throughout my own journey, I met inspiring founders.
Here are their kind words (which I'm grateful for 🙏)
I help founders like you maximize value for their users,
while retaining some for themselves.
But I'm not a consultant;
I work with my clients in the trenches.
It's how I remain sharp and updated.Along the way,
Remarkable founders I worked with have endorsed me,
and I deeply appreciate their testimonials. 🙏
Contact
If you're serious about your search for P/MF,
book some time with me.
I'll show you what I can do for you.